We are a family owned business based out of Pioneer, Ohio. We take customer service seriously and we stand behind the products we manufacture.
We are proud to say, all of our buildings are Engineered Certified. Our installation and delivery are done right and on time. We guarantee a quick response to any questions and or storage needs you may have. The very best talent and materials go into each of our buildings, which allows you to buy with confidence!
American Made
Here at Reliable Metals, we pride ourselves in the quality of our work. Because of this, we manufacture our buildings from start to finish.
Top Quality & Built to Last
Our metal buildings are built with durability in mind. From the grade of metal we use to the paint, you can rest assured that your building will last for years to come.
Get a Full Warranty
Your peace of mind is important to us. At Reliable Metals, we fully warranty our buildings because we are confident in our materials & workmanship. 
Financing Available
We know that bigger purchases can sometimes be a handful. Thats why we offer multiple financing options. Get the building you want today and pay later!
Engineered Certified
We understand how important peace of mind is when you are choosing a company to manufacture and install your new garage, carport, or storage building. 
Each of the buildings we manufacture are Engineer Certified giving you the confidence to choose Reliable Metal Buildings knowing that they will be exactly that, reliable.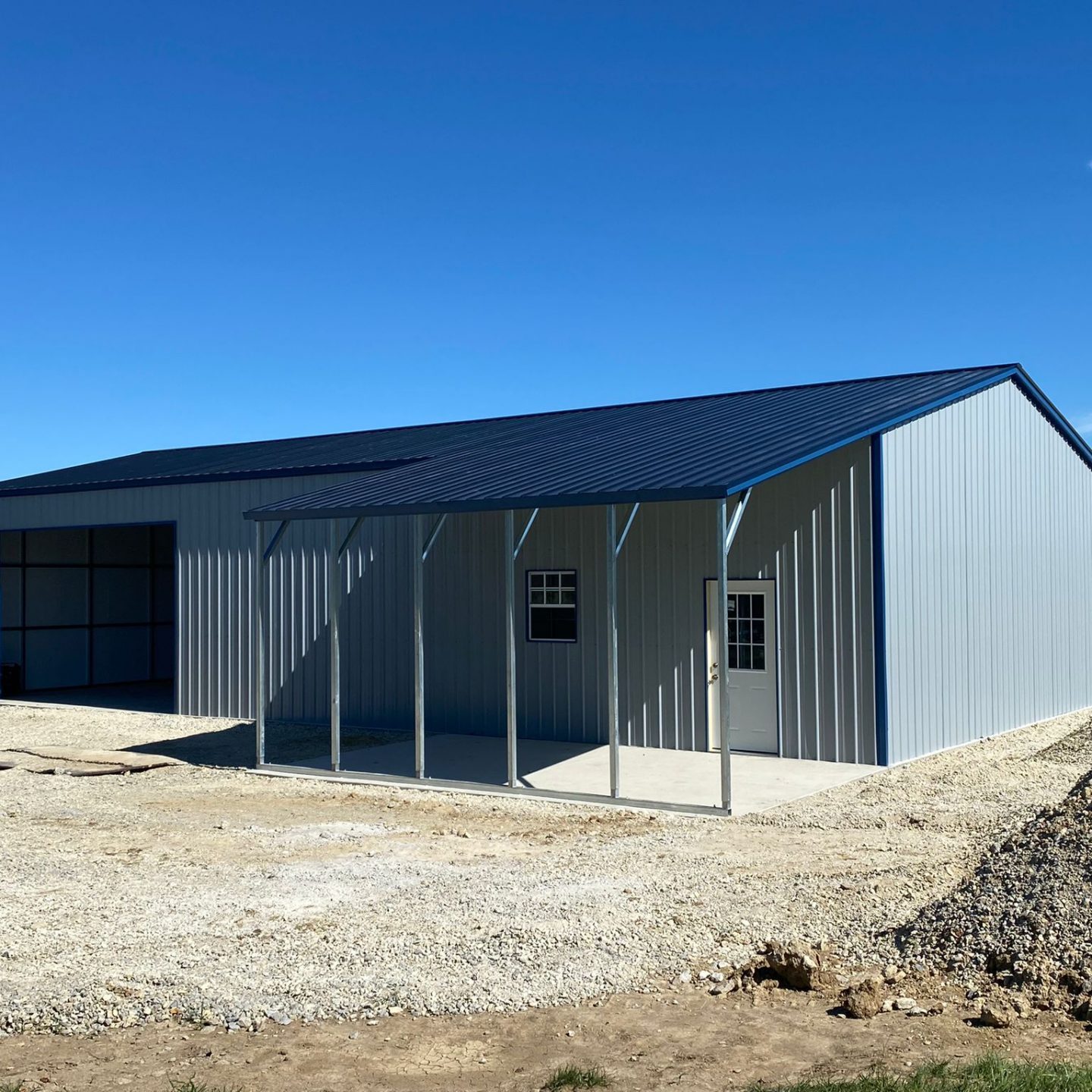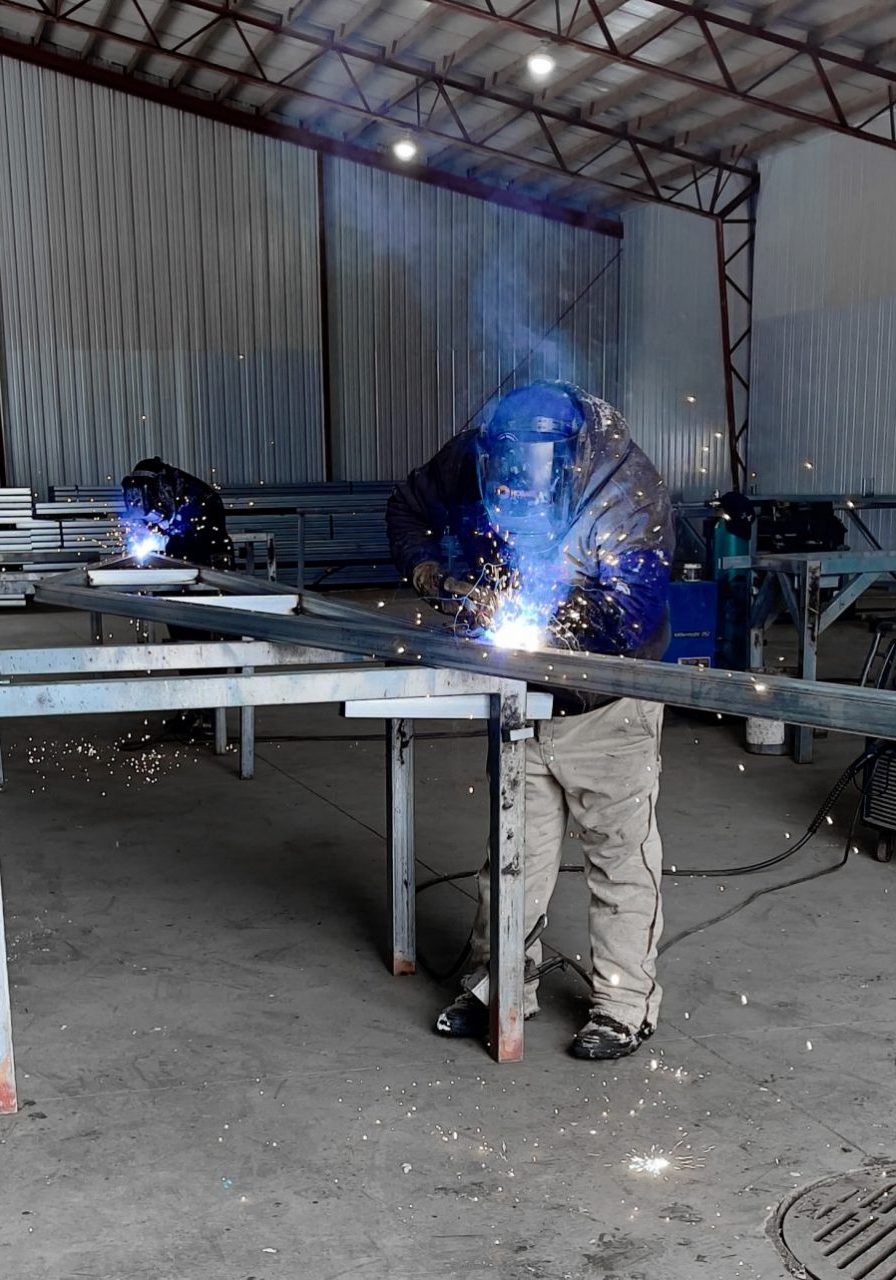 Need something specific?
We'll build it!
We take pride in our customer service and the quality of our work. If you have a metal building need, we've got you covered!